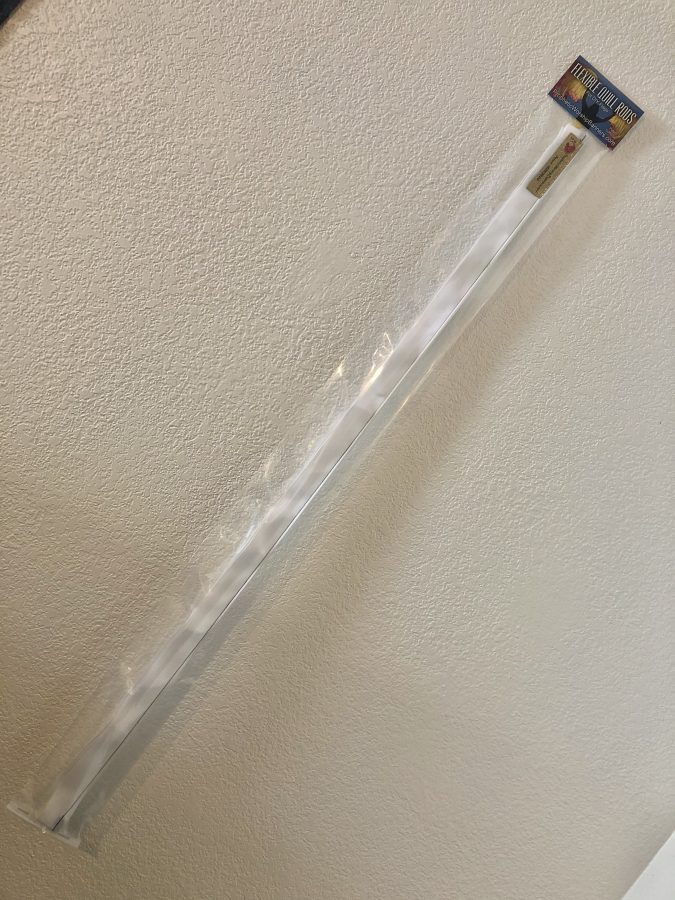 Flexible Quill Rods have been sought after in the worship community since we created the original design in 2007. Since then we have secured the legal design patent and have continued to make beautiful flags for the worship community around the world. We hope to enable creative worshipers to co-create a flexible durable worship tool without compromising the law and their conscience by using our design and supporting this ministry. Check out a set today! Both weights of rod are $25 per pair.
Reg -support light silk in up to 72″ lengths (we recommend 41-54″)
Hvy -support light to heavy silk, organzas and Lamee fabrics also.
Instructions for use will be linked here. Click Here.